TRAVEL WITH KILIAN
features four fragrances inspired by cities where the KILIAN boutiques reside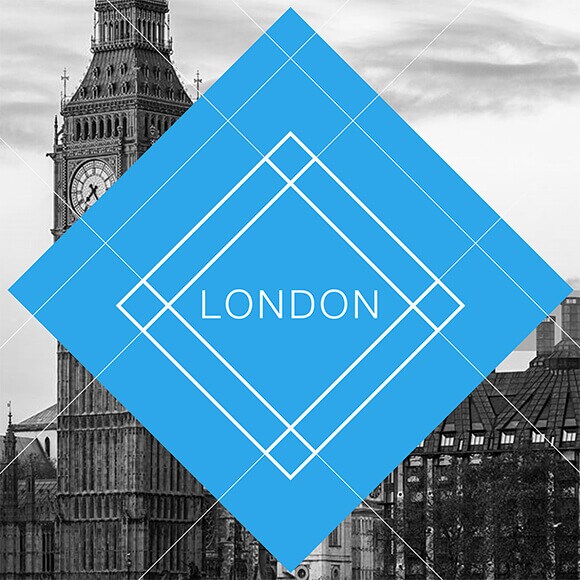 LONDON
THE FRAGRANCE: MAYFAIR, ROYAL LEATHER
ROYAL LEATHER is an homage to British heritage as well as a wink to the emblematic British Guard.
Discover Kilian Hennessy's favorite spots in London:
LA PETITE MAISON
For a taste of the South of France, the famous La Petite Maison from Nice has an address in London that will transcend you through space. Savour Mediterranean food with superb ingredients in the heart of Mayfair.
LOULOU'S
The most exclusive member's club in London, Loulou's is the longstanding city's hotspot. Designed by Turkish star Rifat Ozbek this Mayfair Maisonette is filled with surprises, including a beautiful tiled courtyard, ideal to socialize whilst enjoying the perfect cocktail!
WHITE CUBE
With its major exhibitions, private viewing rooms and auditorium, the White Cube provides a huge exploration space for innovative shows. From special design projects to artworks exhibitions, this creative building, will surprise you with its dynamic and diverse curations.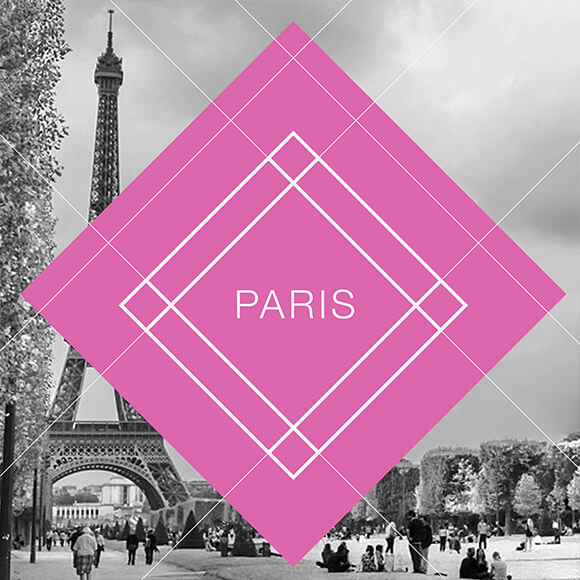 PARIS
THE FRAGRANCE: NOIR APHRODISIAQUE, PARIS
NOIR APHRODISIAQUE, an homage to the City of Lights
Discover Kilian Hennessy's favorite spots in Paris:
CAVIAR KASPIA
If you have always wanted to try caviar, this is the place for you! Decorated with antique paintings Caviar Kaspia reunites pleasure and luxury for a special tasting moment. An exceptional journey for the finest food lovers.
Discover our limited edition candle, KILIAN X CAVIAR KASPIA, here.
MANKO
Manko, a cabaret like no other for the perfect night out! A spectacular and burlesque show in the heart of the Avenue Montaigne awaits you for your most memorable night in the city.
CARPENTER'S WORKSHOP GALLERY
The Carpenter's Workshop Gallery produces and exhibits functional sculptures by international rising and already established artists and designers going outside their traditional territories of expression, in the heart of the Marais.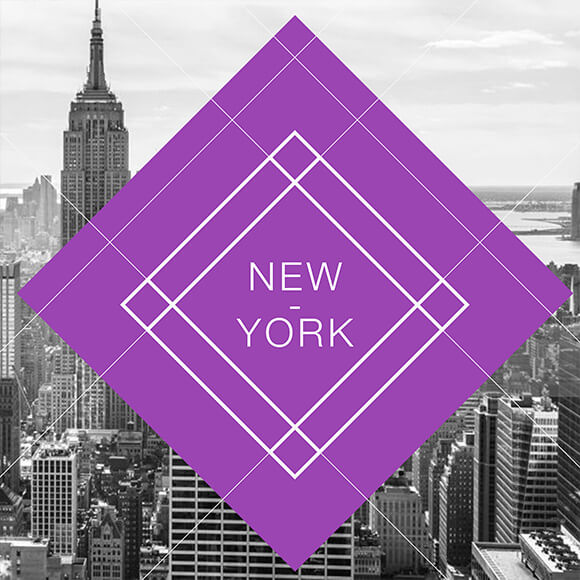 NEW YORK
THE FRAGRANCE: APPLE BRANDY, NEW YORK
APPLE BRANDY, the scent of the city that doesn't sleep.
Discover Kilian Hennessy's favorite spots in New York:
ATERA
Atera honours the poetry of nature and creativity in pursuit of an immersive sensory dining experience. It offers a highly seasonal and continuously evolving tasting menu experience, which for me is probably the best combination of creativity and fine cuisine in NYC.
OMAR'S
Have fun Saturday night at Omar's, the best vibes in New York. The bar area is very intimate and serves delicious cocktails.
LEHMANN MAUPIN
Across disciplines and new forms of creative expression of contemporary art, this gallery has earned a reputation for supporting international artists and emerging talents. If you want to visit an interesting art gallery, this is the right place for you.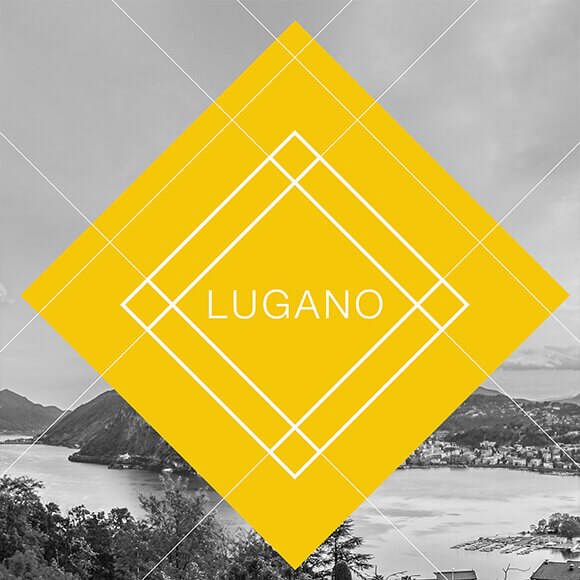 LUGANO
THE FRAGRANCE: LEMON IN ZEST, LUGANO
LEMON IN ZEST, a fragrance recalling the iconic Limoncello.
Discover Kilian Hennessy's favorite spots in Lugano:
VILLA PRINCIPE LEOPOLDO
For a lovely weekend overlooking the mountains of Lugano, look no farther, Villa Principe Leopoldo is the place to be. Rest and relax while exploring the large Park and Lake views around the properly.
LAC LUGANO ARTE E CULTURA
The LAC Lugano Arte e Cultura is a cultural centre by the Lake, dedicated to music, visual and performing arts. Opened since 2015, the architecture, the perfect acoustic of the concert room and the splendid panorama on the Brè Mount make it one of Switzerland's most important cultural institutions.
VIA NASSA
One of Lugano's most historic and famous streets, Via Nassa is filled with sophisticated shops alongside a 270 meter street, situated in an ancient city porticoes on the lakeshore. Don't forget to stop by the Kilian boutique!