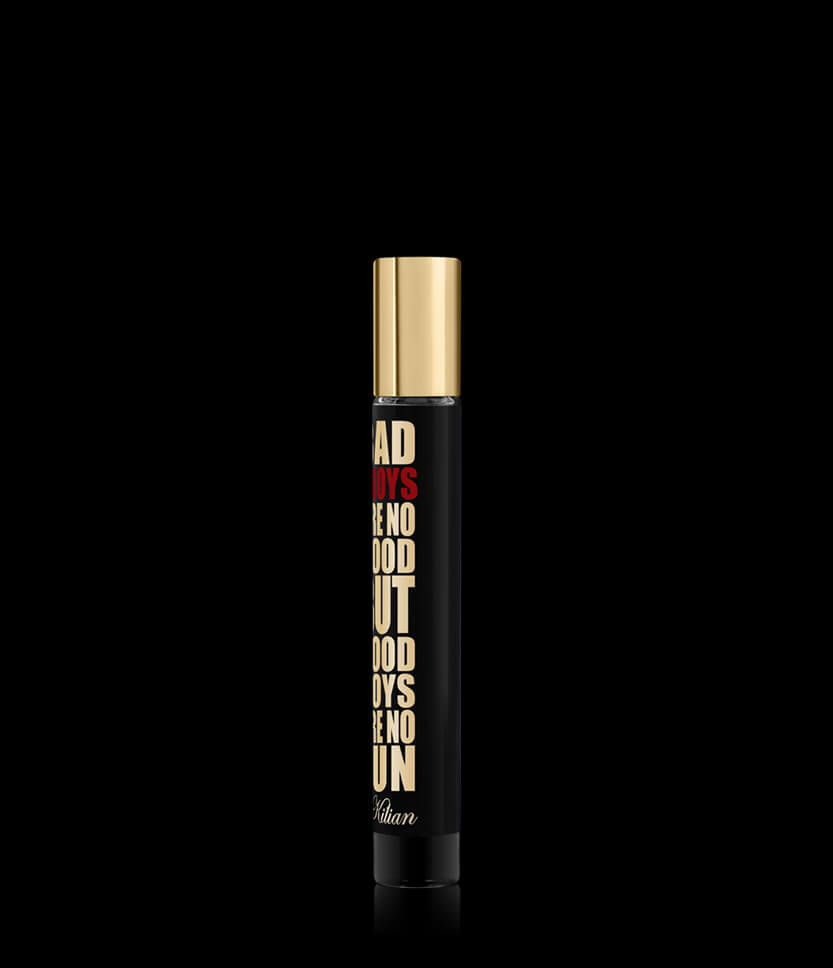 Boys
Woodsy
FREE SHIPPING
ENGRAVE YOUR PRODUCT
LEARN MORE
PLEASE EXPECT 7 DAYS DELIVERY DELAI FOR ENGRAVED PERFUMES.
TRY IT FIRST - A SAMPLE OF THIS PERFUME WILL BE ADDED TO YOUR ORDER.
While stocks last. Not available for the collection MY KIND OF LOVE.  
Fragrance Notes

Inspiration : MY KIND OF LOVE is a collection of delicious French-made fragrances.
"I wanted this collection to have the multi-layered notes and accords that I'm known for, but built around a key ingredient that's unusual, surprising, and instantly recognizable." - Kilian Hennessy.

Fragrance story : BOYS
"I wanted to invite you to take a walk on the wild side with a scent made for misbehaving. BOYS is a very sexy and very fresh scent thanks to the instantly recognizable cola accord made of nutmeg, cinnamon and lime." Bad boys are our guilty pleasure but, honestly, what would your Saturday night be without them?

Key notes : Cola, Cinnamon, Cedarwood

Olfactive Family : Spicy Woodsy

Perfumer : Alberto Morillas

Delivery & Returns

Delivery: Up to 1 week
Free shipping on all orders
For any order made with a gift card code, a 2euros fees will be applied for security purposed. These fees will be automatically refunded within the next 48hours.
---
Ratings & Reviews