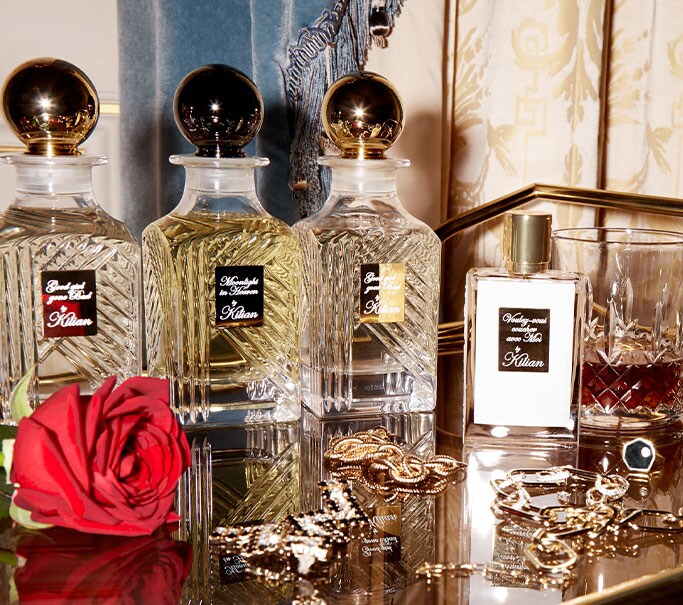 In the pursuit of offering the best service, KILIAN PARIS adds a 1,5ml of the same scent in each online purchase of a 50ml perfume or a 250ml carafe. This sample will allow you to try your perfume first from the comfort of your home and to return the unopened product in the case that it does not match your expectations.
We hope this service will encourage you to explore our diverse range of fragrances, to help you find your signature perfume!

Dive into the KILIAN PARIS scented universe with the Discovery Sample Set, holding KILIAN PARIS' 5 most iconic perfumes or personalize your own sample assortment with the Customizable Discovery Set.
Receive a gift voucher of 25€ to use on your next order online, with the purchase of one of our sets.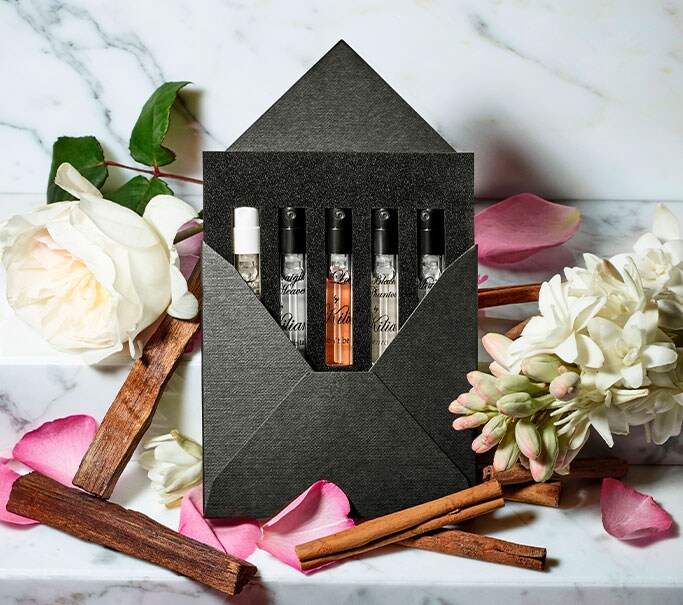 Find the perfect fragrance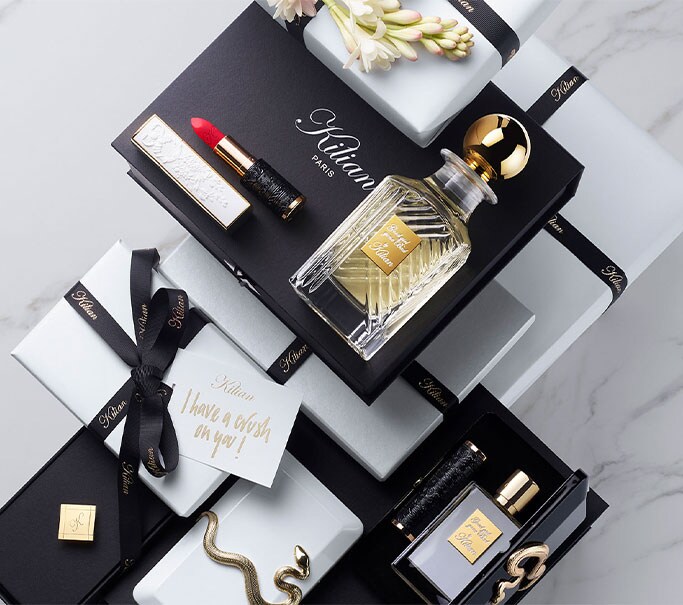 Should you need help choosing your signature fragrance, our team of scented experts would be delighted to be of assistance during a personalized online consultation.