Discover our scented rituals and prolong the trail of your KILIAN PARIS fragrance.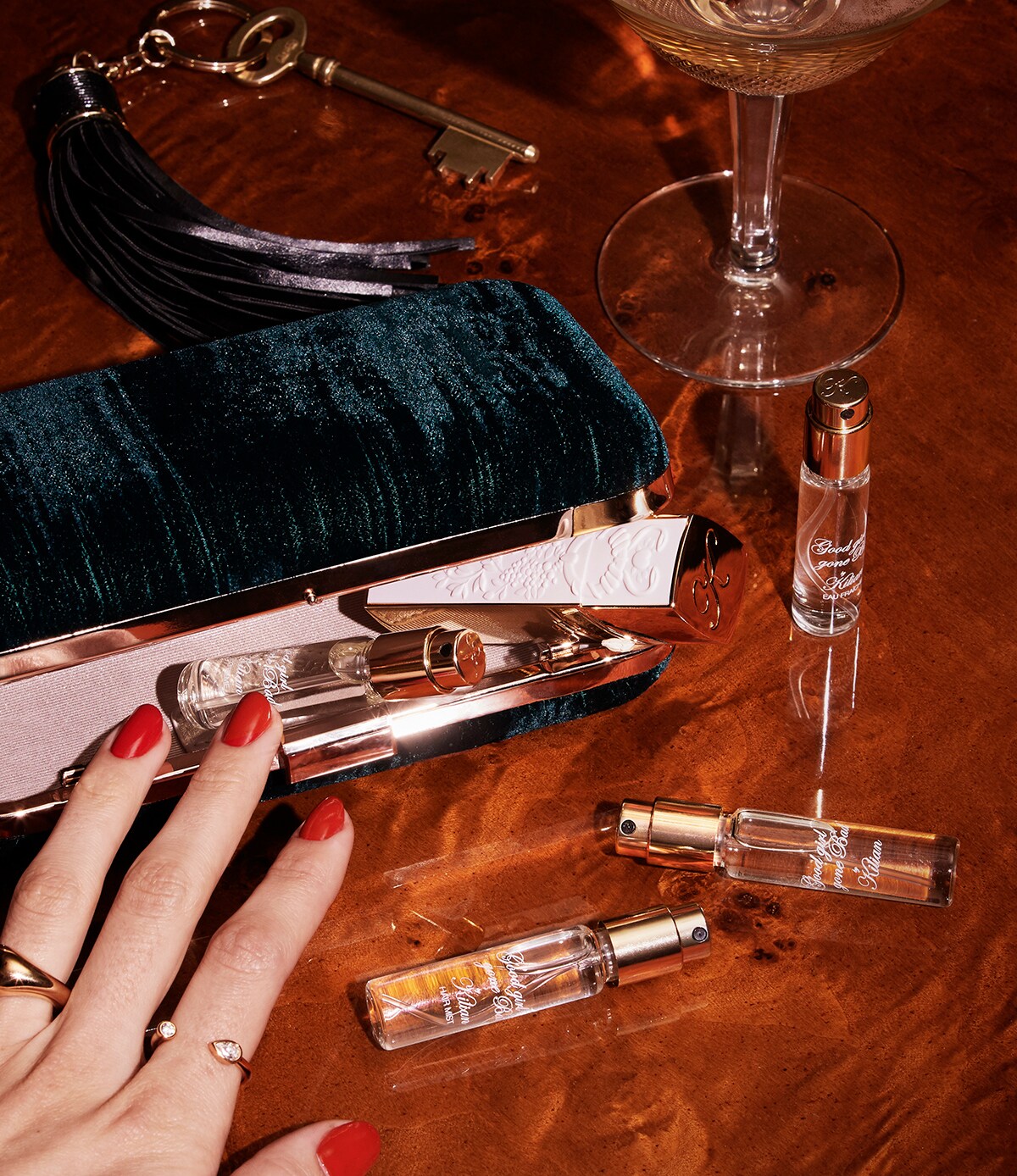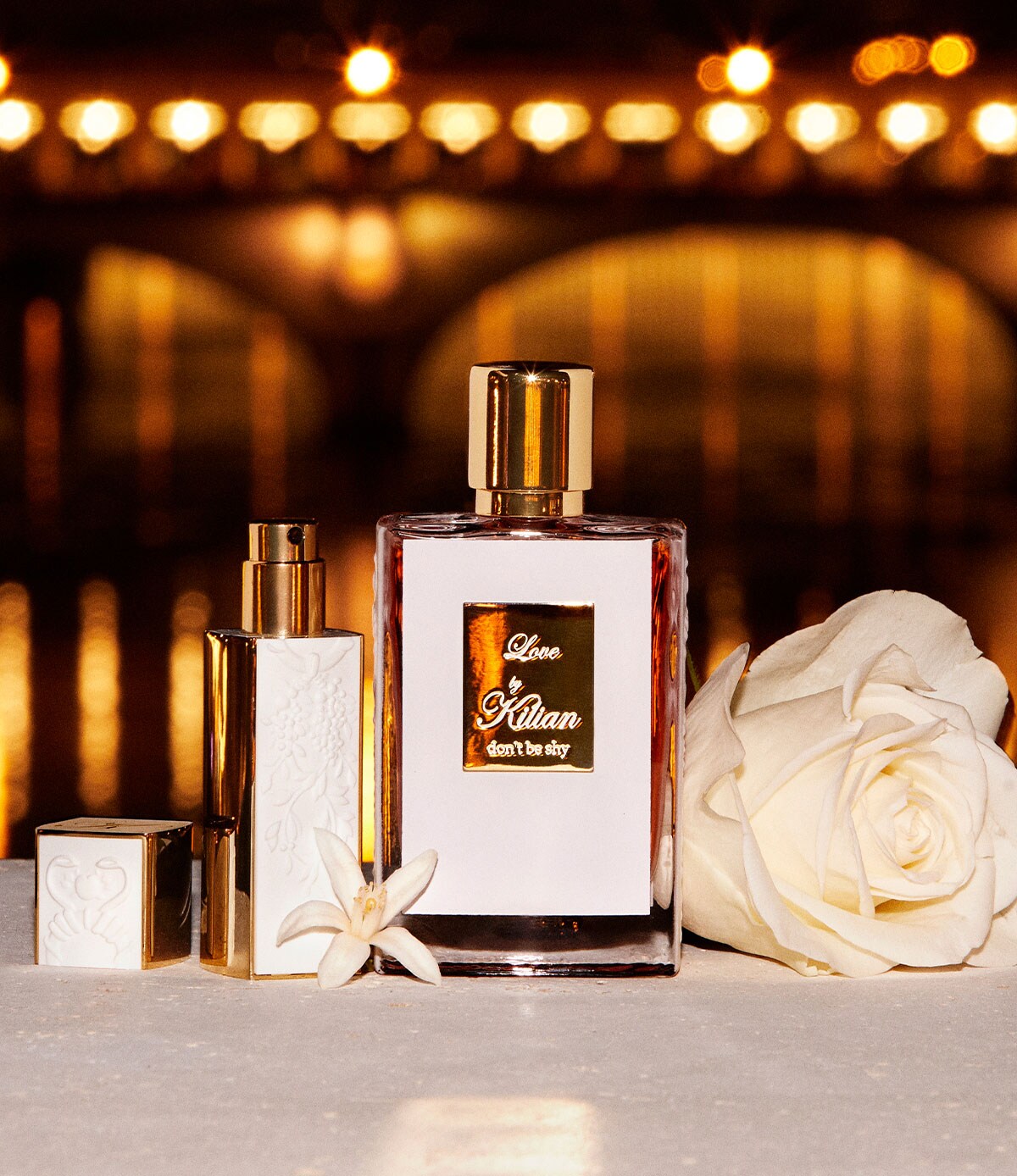 About KILIAN PARIS scented rituals
Prolong the trail of your favorite fragrance with the scented rituals of our iconics perfumes Love, don't be shy and Good girl gone Bad by KILIAN, our two gourmand narcotic creations with floral and orange blossom notes.
Combine your favorite refillable fragrance with a hair mist and a lipstick for a bewitching narcotic look that will last through the night.