Are you still looking for your signature Le Rouge Parfum scented lipstick?
Try it on directly on all our Le Rouge Parfum lipsticks pages and find in live which shade suits you best before placing your order.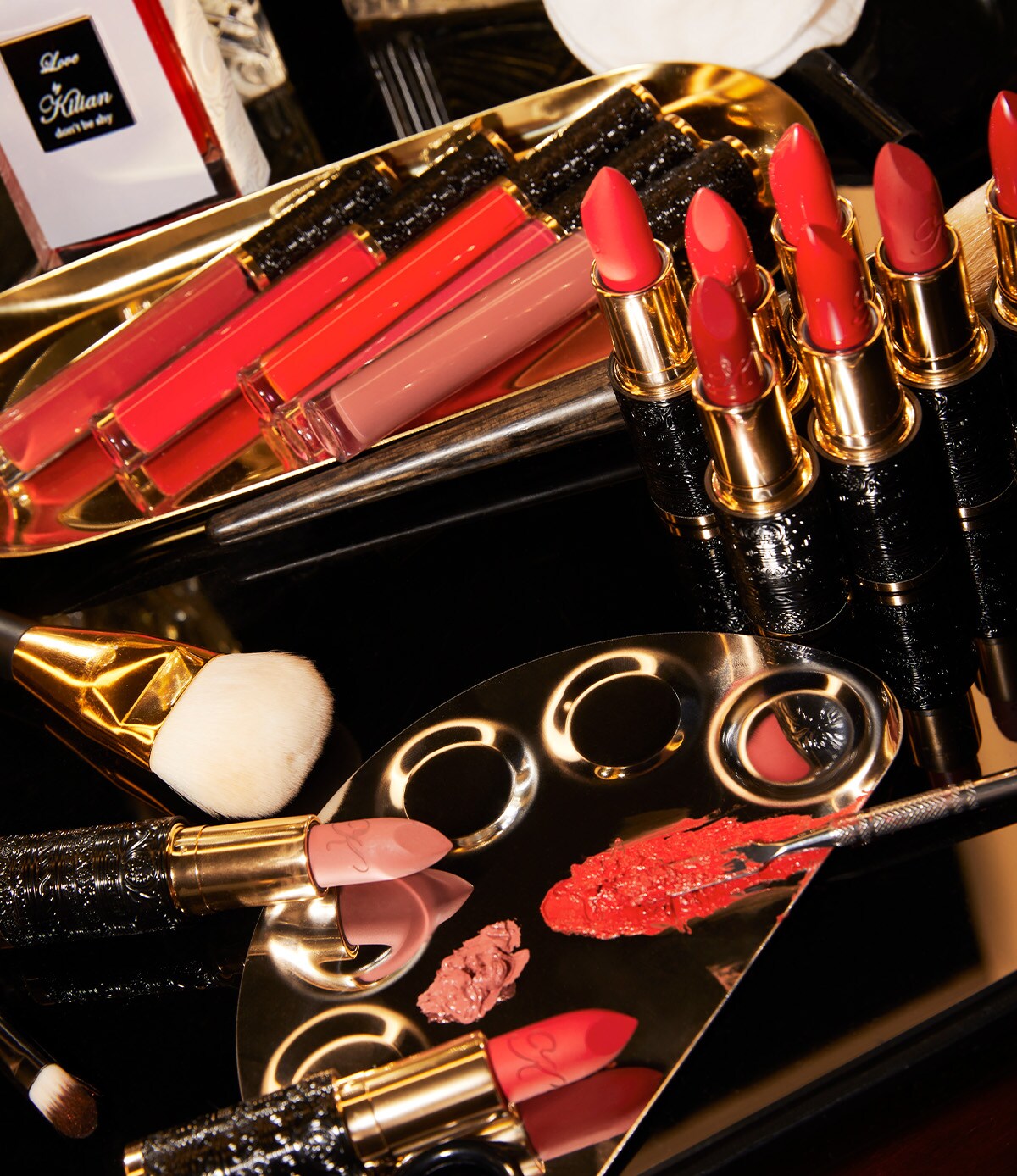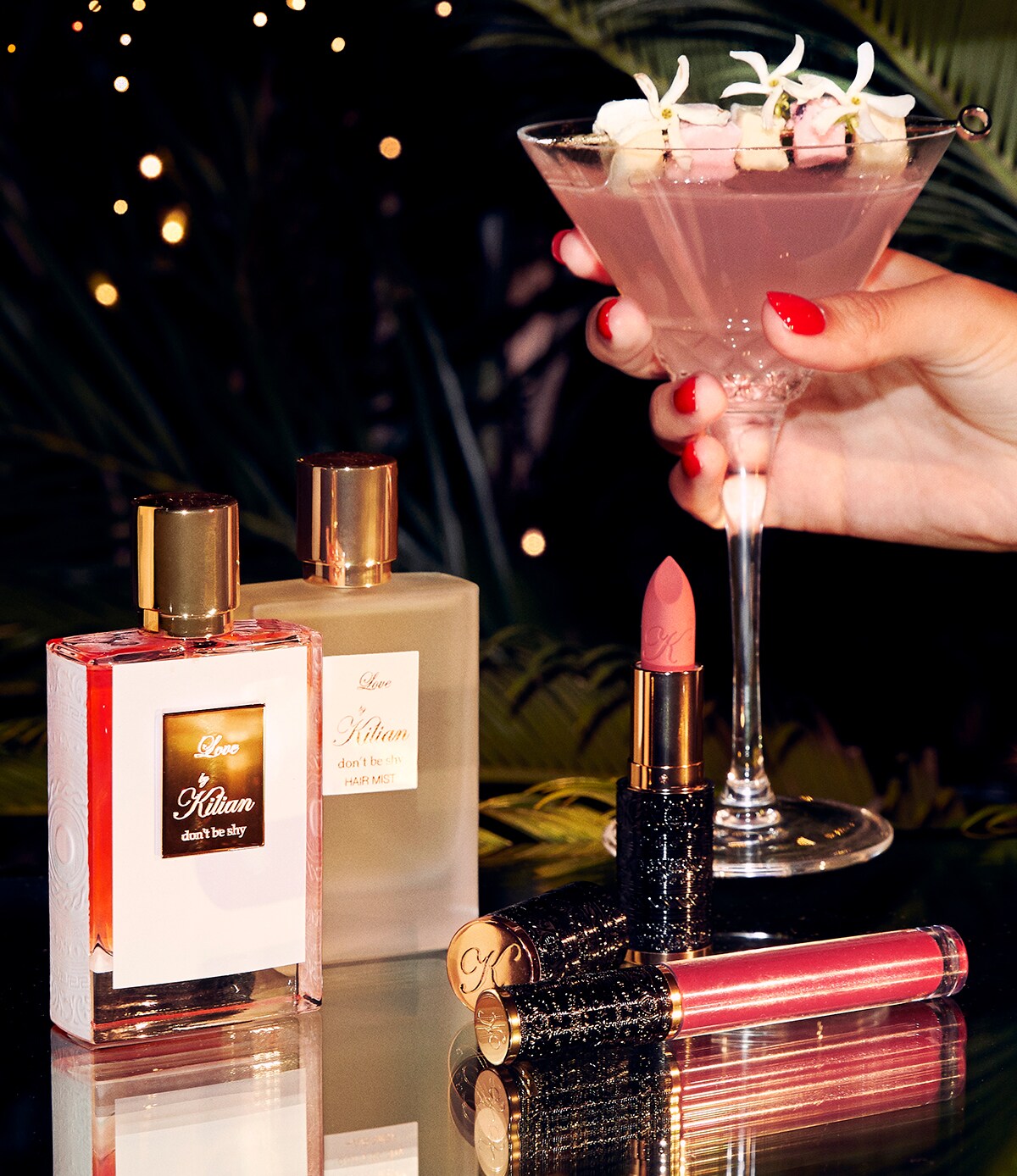 About KILIAN PARIS Virtual Try On
Try our Le Rouge Parfum scented matte and satin lipsticks directly from home: find the best shade for you with our virtual try on before placing your order, whether you prefer our classic bullet lipsticks or the liquid ones.

Menu of Services
Enjoy your online experience with KILIAN PARIS wide range of online services.