Join us for unique 30-minute live sessions with KILIAN experts to dive into the heart of KILIAN PARIS olfactive families and discover Le Rouge Parfum scented lipsticks collections.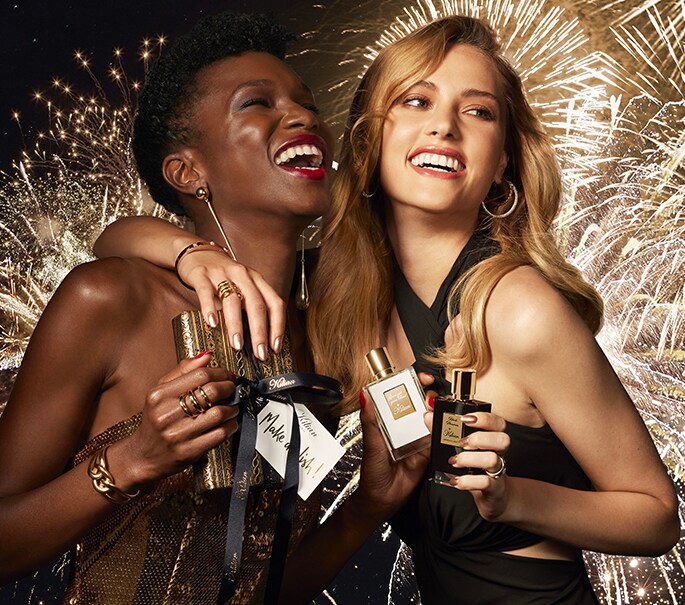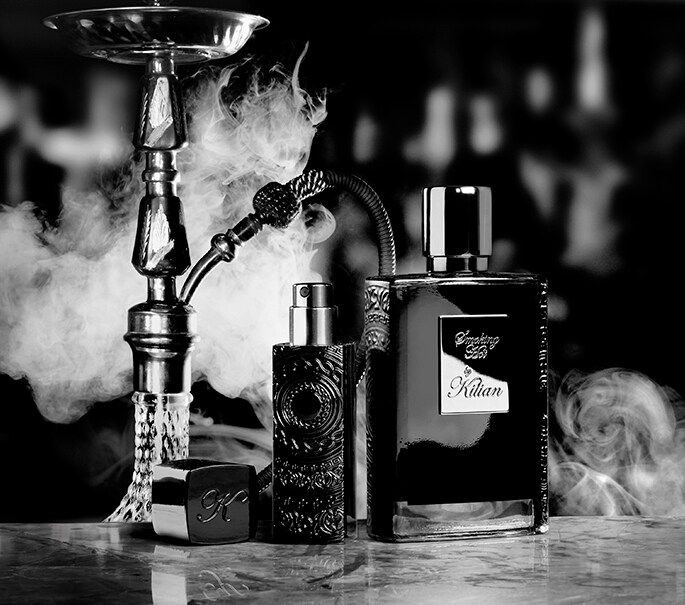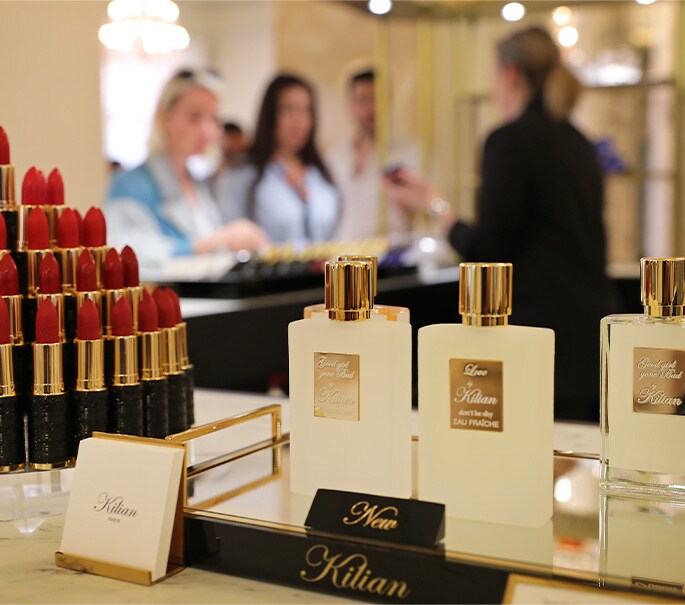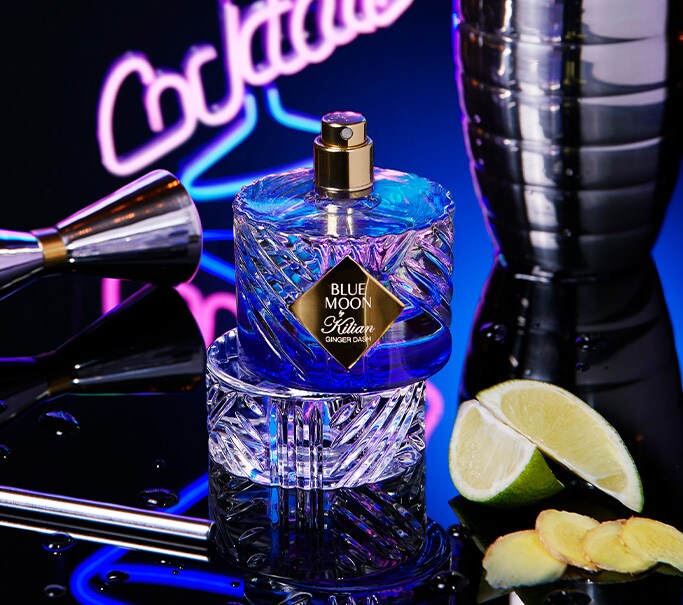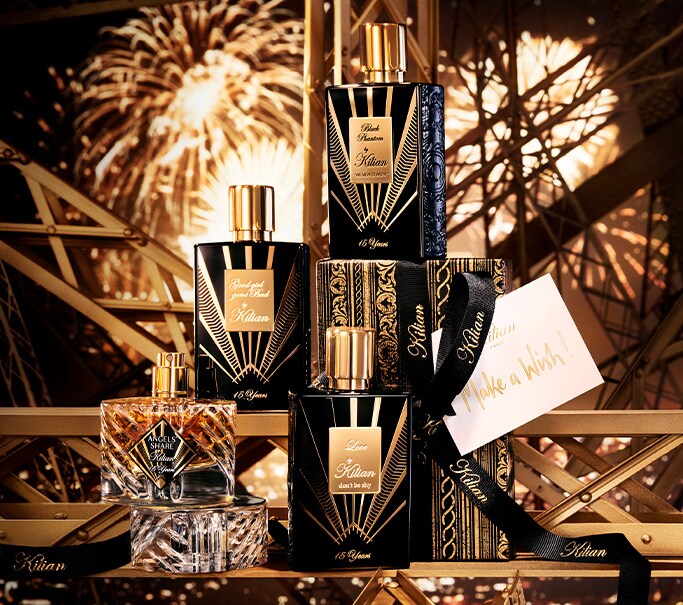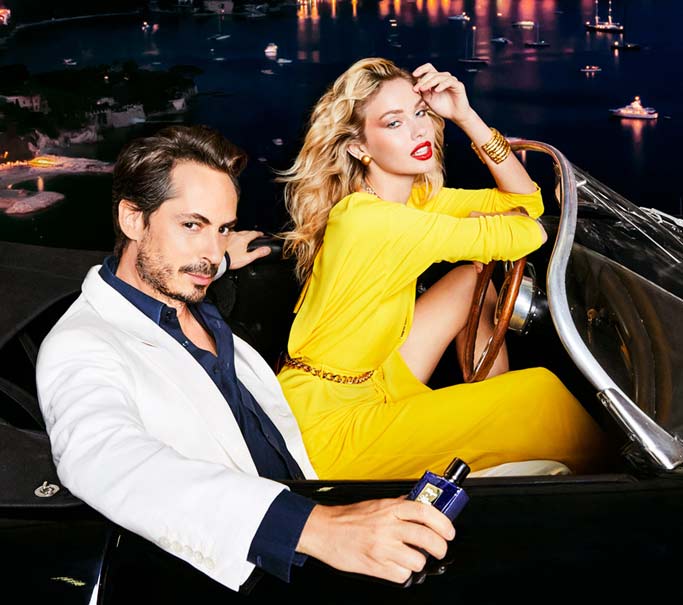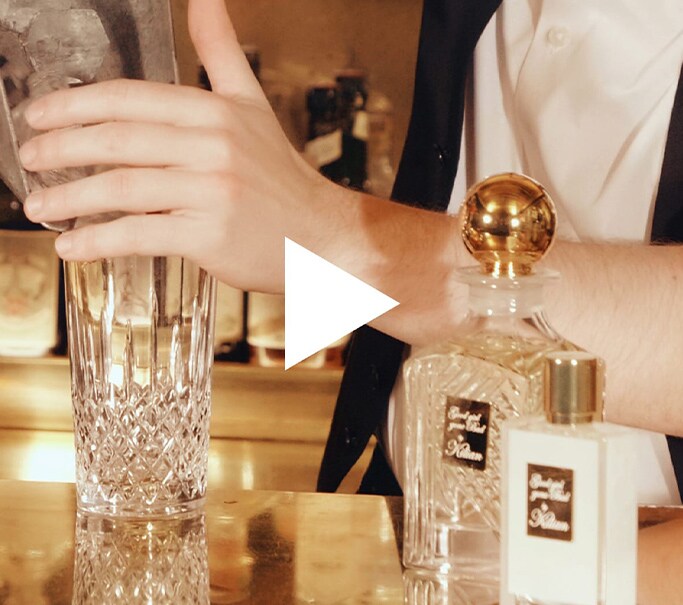 THE KILIAN BAR
Dive into the KILIAN Paris world by joining our founder Kilian Hennessy on a nocturnal adventure and discover our iconic fragrances.
Alcohol abuse is dangerous for health, consume with moderation.

Kilian's playlists
Dance all night long with KILIAN PARIS!